Revolutions that transform lives. Lives that transform the world.
With the idea of transforming the world through an inclusive and fair work, which is carried out by means of unity and knowledge, in 2005 we created Synergia with the purpose of leveraging socioenvironmental development.
Our growth reflects this state of mind. Thus, in 2012, we became part of TPF Group (Third Party Financing), headquartered in Belgium and acting in the engineering, management and infrastructure areas. The group is formed of 50 branches and has subsidiaries in 71 countries.
In the following year, we obtained the international quality certificate ISO:9001, regarding the planning, preparation and execution of social, urbanistic and environmental programs. With more than 15 years of actuation in integrating actions aimed at planning, execution and management of socioenvironmental projects in conjunction with our partners, today we are one of the market-leading consultancies.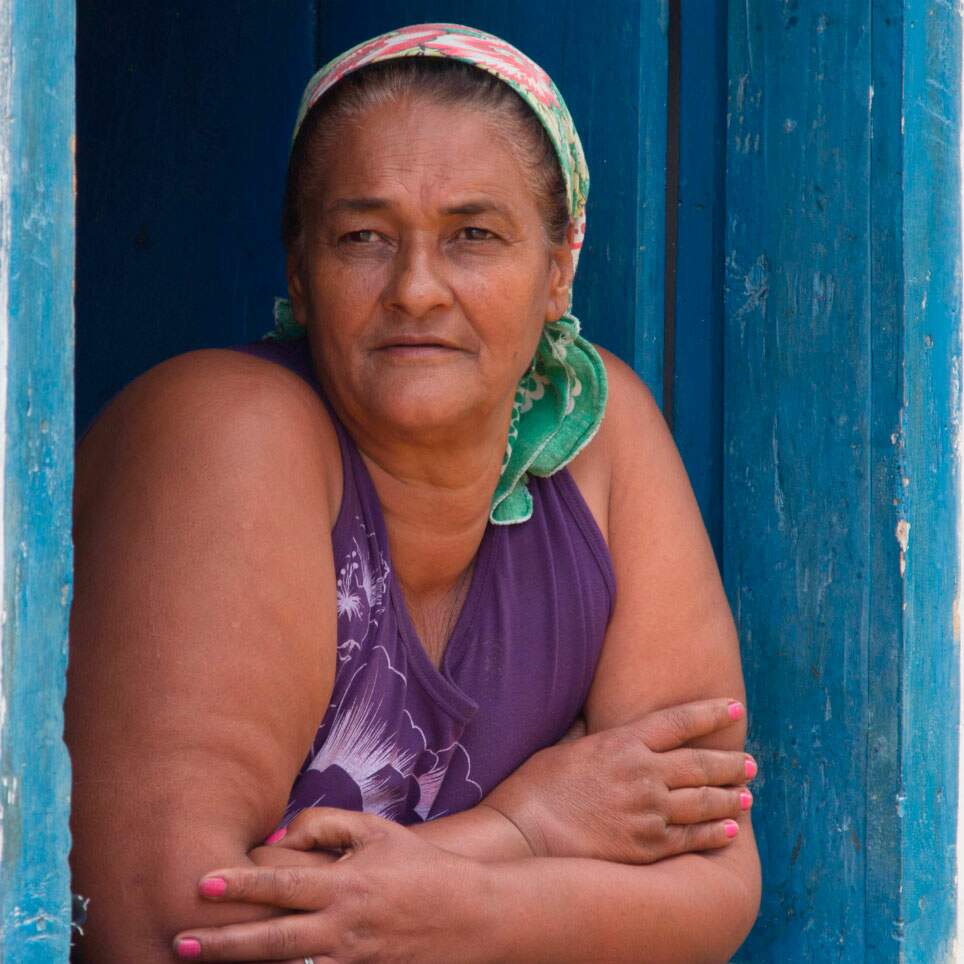 We are innovators. We bet on the boldness of using technology to think of human solutions.