Do you know what anti-capacity is and what is its importance?
The 2010 Census indicated that approximately 24% of the population , almost 46 million Brazilians, declared having some type of mental/intellectual disability or difficulty seeing, hearing or walking.
The most recent data were brought by the National Health Survey (PNS), in 2019. According to the survey , Brazil had 17.3 million people with some type of disability , with a large part of this percentage being elderly people (49 .4%).
Regarding the level of education , the numbers also show inequality : approximately 67.6% of the population of people with disabilities (PwD) had no education or did not complete elementary school; among the non-disabled population, the rate was 30.9% .
The data also show the impact on the insertion of these people in the labor market . Only 28.3% of PwD of working age (14 years or older) were active in the labor market, while 66.3% of people without disabilities were in the workforce.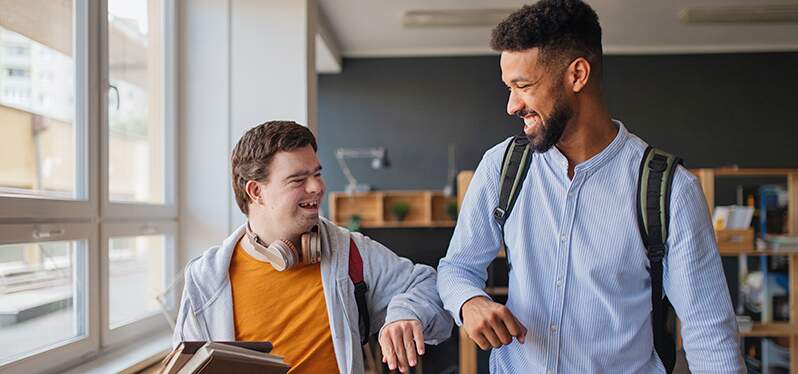 Worldwide, 1 billion people have some type of physical or intellectual disability, according to information from the United Nations (UN), and 80% of them live in developing countries . About 200 million have considerable functional difficulties.
The Global Report on Assistive Technology, released this year by the World Health Organization (WHO), demonstrated that the lack of assistance for people with disabilities is a global issue . The document highlighted one of the main problems: the lack of access to assistive products .
According to the report, more than 2.5 billion people currently need items such as "wheelchairs, hearing aids or applications that support communication and development". However, about 1 billion of them do not have access . Estimates indicate that, by 2050, 3.5 billion people will need one or more assistive products .
But what is anti-capacism?
Anticapacitism is one of the means of collaborating with changing this scenario , encouraging society to mobilize and demand measures and public policies aimed at inclusion .
In addition, it paves the way for us to achieve the Goals of the 2030 Agenda for Sustainable Development , providing the inclusion of people with disabilities and a society with more equity.
Anti-disability is an issue that is as urgent as it is broad, as combating all forms of distinction, restriction or exclusion of people with disabilities – what we call ableism – needs to be on the horizon of all people, with or without disabilities, and of all companies and sectors of society.
With that in mind, Synergia launched the Synergia 2022 Anti-Disability Guide , which addresses more broadly what capacitism is, the main issues faced by people with disabilities in Brazil and also provides guidance on how to be anti-disabled .
In addition to content that addresses issues of the reality of PwDs, the Anti-Disability Guide has:
Ways to end discrimination against people with disabilities;
4 ways to eliminate capacitism;
Universal Design: principles for creating spaces and communications accessible to all people;
Timeline: laws and rights in Brazil and in the world;
To remove from vocabulary", an exclusive section with words and expressions that reinforce prejudice and discrimination against people with disabilities;
Complete list of books, websites, podcasts, movies, games and many others related to the topic.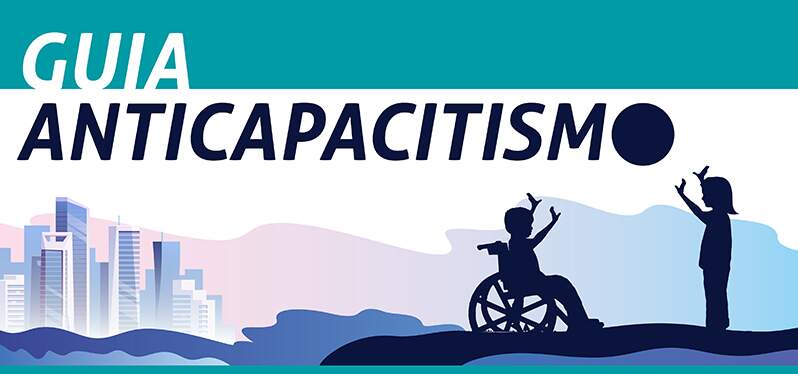 With this Guide, Synergia proposes to help build personal knowledge through informative content and, mainly, through access to cultural productions – such as books, websites, podcasts, films and other artistic expressions.
Want to know a little more about the topic? Download Synergia's Anti-Capacitism Guide now !