The theme of preserving and valuing rivers and waters has been present in discussions about biodiversity conservation , mainly since the launch of the Decade of Water for Life , a movement created by the United Nations (UN) in 2005.
And the process of raising awareness on the topic seems to have an effect. But the use of this resource, and the impacts of the lack of it in everyday life, seem to be recognized mainly based on the warning of the need for its preservation due to its scarcity and unequal distribution .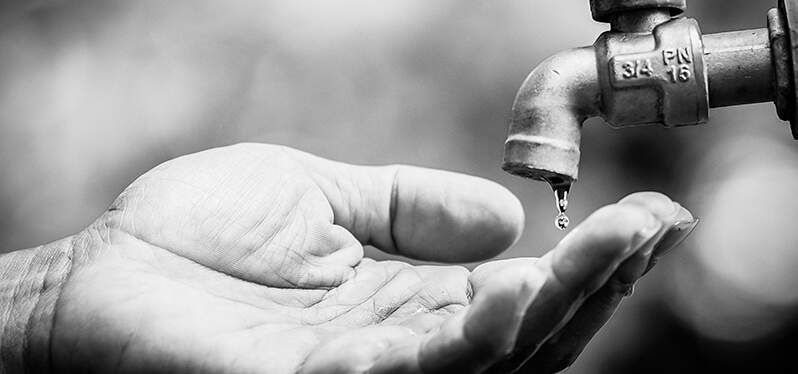 In a 2021 survey , carried out by GlobeScan, in partnership with Circle of Blue and WWF, the lack of drinking water was a concern among 81% of Brazilians interviewed, a result well above the 58% considered the average worldwide . According to the publication, the reason for this would be that a large part of the Brazilian population interviewed claimed to have already suffered the impacts of the lack of drinking water or to have been harmed by droughts .
People from Brazil interviewed also showed greater concern about river pollution (84%) compared to the global average (62%). Which may indicate a greater correlation between pollution and a possible lack of the resource .
Furthermore, water scarcity and uneven distribution, both geographically and socially, also impacts the economy .
Lack of appreciation of rivers generates impacts on the economy
The lack of appreciation for rivers and waters, and the services that can be related to them , was also highlighted in another important report, the Valuing Rivers Report , released by WWF in 2018.
According to the organization, hydroelectric power and irrigation are just some of the benefits that rivers can provide. But the real value of rivers is still relatively unknown to decision makers , or to people in general. Most industries and people who depend on healthy rivers do not fully recognize the flow of benefits that come from them.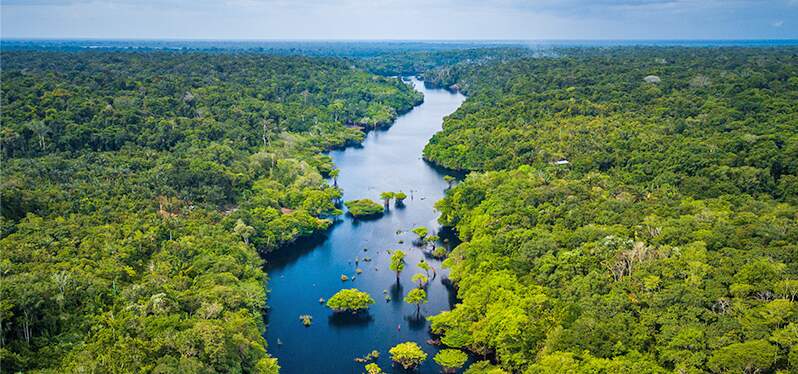 According to the organization, sustainable river management would require improved measurement of benefits , based on a clear understanding of river processes. In other words, the suggestion here would be to create clear planning and metrics to monitor water management .
Furthermore, although several methods are emerging to improve water and river assessment and outcomes , according to WWF, they will not have major impacts on water policy and management unless this information arrives in a form that truly engages the necessary public , such as decision makers who are not directly involved in management, for example.
The last point highlighted by the institution was the improvement in governance , highlighting that the implementation of decisions and the maintenance of progress will only be possible through effective water management and governance institutions , with essential involvement of governments, the private sector and institutions financial.
Innovation, policies and practices to reconcile economic growth with maintaining healthy rivers can be the solution for water management that generates fewer concerns for populations and governments.