The lack of representativeness and proportionality in companies is one of the problems that most afflicts the black population, and raises questions about the diversity in the Brazilian job market.
With the arrival of November, elected as the "Black Consciousness Month", the theme gains more prominence in the media and highlights the need for mobilization against racism and the strengthening of awareness about ethnic-racial issues, which are so striking in the country.
Mobilization is important to reinforce the need for public policies, or affirmative action policies, aimed at guaranteeing representativeness and proportionality, as well as appreciation and respect for cultural and religious manifestations.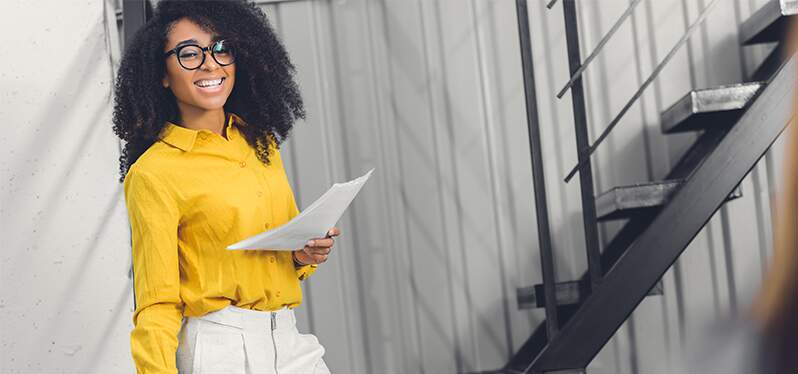 Photo: Deposit
Brazil was the last western country to end slavery, in 1888. And more than a century after its abolition, the consequences of late liberation and lack of social reinsertion, as well as slavery itself, affects the lives of black people, who make up the majority of the Brazilian population.
There is still much to be done in the fight against racism, respecting dignity and ethnic-racial differences. And one of the most important actions is related to more assertive measures to include black people in the job market.
We highlight some reports that debate the issue and propose ways to guarantee a labor market with more representation and equity. Check them out!
_ Diversity washing: roots of the lack of representativity in companies
_ Representativeness in the market: how together we can give voice and power to black professionals
_ What Brazil needs to learn about the inclusion of black people in the market