Tomorrow, August 9th, the IV Brazilian Conference on Climate Change will take place in Recife (PE). The multisectoral movement, an initiative of the Ethos Institute , seeks to promote debates, build content and articulate ways to guarantee climate security , preservation and maintenance of quality of life .
The conference will also bring one of the hottest topics of the moment: the use of decarbonization mechanisms in the Brazilian economy to face the climate crisis we are experiencing.
The Ethos Institute announced that the event will feature activities proposed by the organizations that make up the Brazilian Conference on Climate Change (CBMC) and will have the participation of non-governmental organizations, social movements, traditional and indigenous populations, local governments and the scientific community.
One of the missions of the congress is the launch of the commitment letter " Guidelines for Climate Action and Ambition ". According to the organization, the Charter aims to "guide the climate agenda in the plans of government and legislature, ensuring continuity in the coming terms and indicating minimum points and recommendations to candidates for the 2022 elections".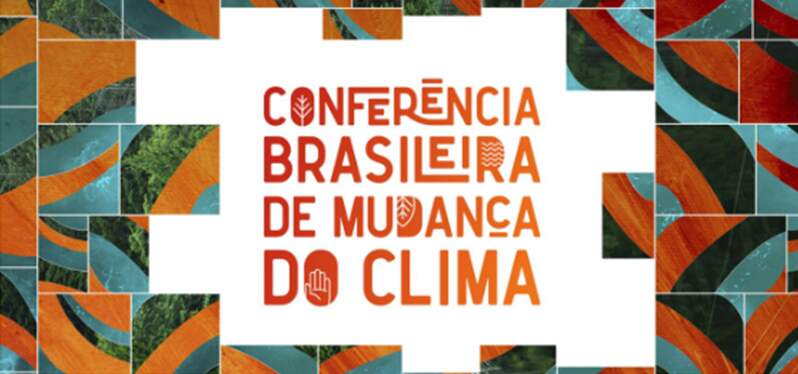 The conference, which will once again be held face-to-face after two years of the pandemic, is supported by Synergia and will feature our CEO, Maria Albuquerque , at the opening table .
We will also be present for the presentation of the panel " Environmental Education: a way to face the climate crisis ", carried out by the members of the Socio-environmental Education Nucleus , Paula Raquel Bezerra and Leonardo Barbosa . The presentation will take place from 3:30 pm to 4:20 pm , in the Pajeú room.
For Paula Raquel, project coordinator, Synergia's participation in the Brazilian Conference on Climate Change, presenting the theme of Environmental Education, will give visibility to what the company has already been presenting and to Synergia's differential in the execution of Environmental Education projects : "We have a Socio-Environmental Education Center whose main guideline is to focus on actions that promote discussion and action on climate change. This is an opportunity to give visibility to this type of action and engage other consultancies and sectors of society to reflect and think about action strategies that promote the fight against the climate crisis", comments Paula.
To follow the event, in addition to the in-person option, you can also watch the live broadcast on the Ethos Institute YouTube channel .