It may not seem like it, but women's suffrage is a relatively recent achievement . Only 91 years ago women gained the right to vote in Brazil – the first country in Latin America to change its laws to allow women to vote.
The change came through the enactment of Decree 21,076 , on February 24, 1932 , but still maintained some restrictions: only women over 21 and literate could vote.
Only in the 1934 constitution , female suffrage was considered a constitutional right, somewhat reducing the great gender inequality that previously existed in relation to elections, but not completely.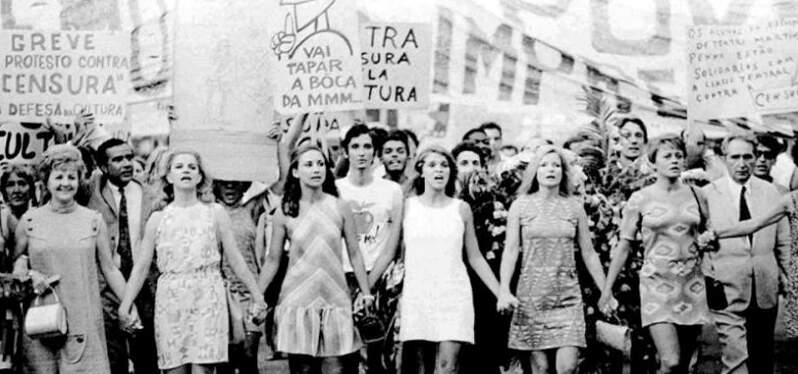 The delay in including women in the electoral process , even today, reflects on female participation as candidates as well. Women make up the majority of the Brazilian population , and 52.6% of the electorate , but women's advancement in the country's politics has been slow. In 2022 , only 34% of applications were female .
According to data from the Women's Secretariat , in the 2020 municipal elections , there was an increase in women's candidacies, but female participation was still considered low . Only 33.3% of the total candidacies in those elections were made by women, and only one out of every ten candidacies for city halls was female. The largest appearance by women was for vice-presidential slates , representing almost half of all applications, 41.7%.
The results of the 2020 electoral process also showed that the voting population still had restrictions on electing women to political positions: only 639 women were elected mayors, among more than 5,400 Brazilian cities . And only 12% of city halls had women elected in the first round . Among elected women councillors, the number also increased: 16% of the total number of elected councilors, against 13.6% in 2016 .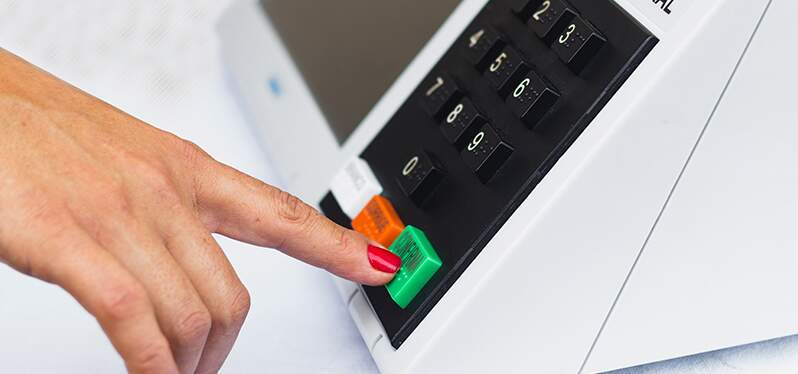 One of the driving forces behind the increase in female participation in these elections was the creation and implementation of Law 12,034/2009 , which obliges parties to have a minimum of 30% of female candidacies , and that at least 30% of party funds must go to the campaign of women. This minimum quota also applies to electoral advertising time on radio and TV.
Participation results continued to increase in the 2022 elections , but women are still a minority among elected representatives. According to the Superior Electoral Court (TSE), currently, out of 513 male and female deputies , only 91 are women . Although the female caucus has seen an 18% increase compared to the 2018 elections, from 77 to 91 , it still makes up less than a fifth of the Chamber .
It is important to emphasize that the creation of affirmative laws is essential for more and more women to feel confident in occupying spaces of power and leadership in electoral processes, guaranteeing representation for the Brazilian female population. Only by occupying these places will we be able to reach the level of representation necessary for us to be closer to achieving gender equality in politics and in all other areas it affects.