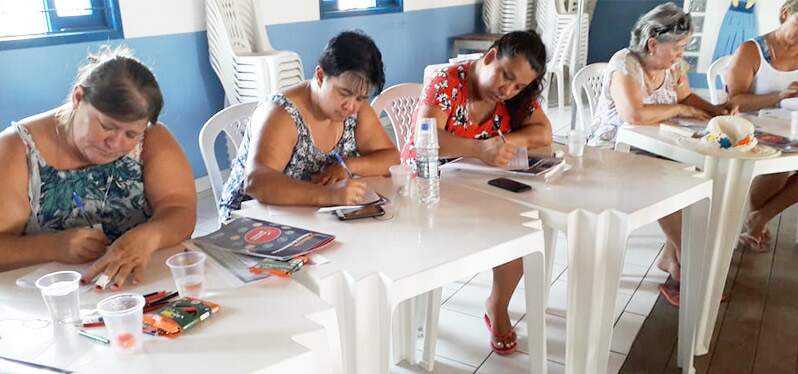 The Generation Program (Programa Geração), conceived and conducted by Synergia in Itapoá – SC, was one of the cases awarded by the Association of Sales and Marketing Directors of Santa Catarina – ADVB. The recognition of the program, in the category Community Participation, was also one of the responsible for guaranteeing to Porto Itapoá, our client, the prize Citizen Company 2020.
The event, which took place on November 27th, honored Santa Catarina companies that value social responsibility, through programs that invest in the development and qualification of the communities in which they are present.
Besides the classification Community Participation, companies that stood out in the areas of Environmental Preservation and Cultural Development were also awarded.
Generation Program encourages social development and generates income
The Generation Program stimulates and supports local economic entrepreneurship and solidarity from the conception and execution of a business incubation project that awakens the collective interests of production existing in the area of influence of the Itapoá Port.
Currently, it serves 30 entrepreneurs, among craftsmen and dairy workers, from the neighborhoods around the company.
The program is supported by four fundamental pillars:
Formation of a Solid Group, through the inspiration of stories and business classes, Generation demonstrates the importance of collectivity and cooperative work.
Product improvement with consulting and classes by experts on the topics of interest to the people involved in the program.
Product Identity expressed by the translation of Itapoá's history, culture and landscapes in crafts and grocery stores, attracting consumers to the region in search of exclusive products.
Business Management determined by consulting with specialists who direct the entrepreneur to think about his business model and maintain the sales of his products or services in a sustainable way.
The actions of the Generation Program have already expanded sales, diversification and creation of products with their own identity for participants. Today, each entrepreneur has its own brand, attested by Generation.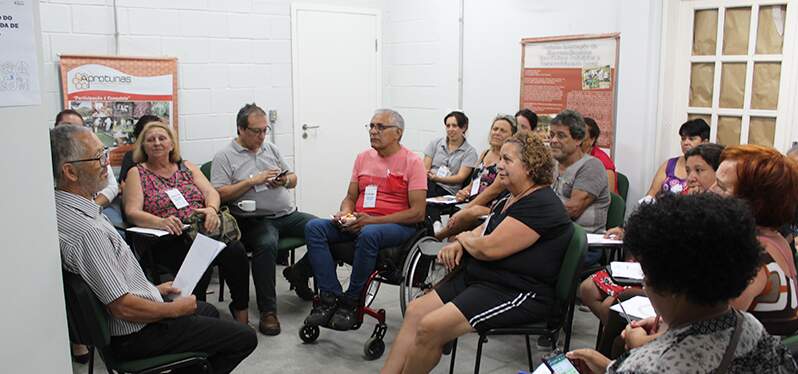 For Patrícia Dall 'Onder, Social Responsibility Specialist of Porto Itapoá, the work done by Synergia has made a difference in the lives of the people around the enterprise and involved in the Program.
"The attentive and dedicated contact with the families, the attentive listening to their needs and the concern with the construction of the best service format, respecting the characteristics of each family group resulted in a bond of trust and genuineness, which were primordial for the relationship that was built. The best indication of this is the affection and respect that the families give to the team," he says.
For the next phase of the project, the Program developed the idea and provided the possibility for artisans and craftswomen to present their products in an online and live event, which will take place in January.
It's worth staying connected!
More about the award in:
Itapoá Port wins ADVB/SC Citizen Company Award with Generation Program
ADVB/SC announces the winners of the Citizen Company Award
25 companies from Santa Catarina received the ADVB/SC Citizen Company Award