HSM  Management  is considered the main management and leadership publication in Brazil and  Zenklub is a startup with a mental health and personal development  platform   , which came together to carry out this beautiful work.
"Broad, sensitive and strategic, the theme "mental health" was the subject of several practices in corporate Brazil. In the Best Mental Health Practices in Hybrid Environments collection, produced by HSM Management in partnership with Zenklub, you will find out about the most interesting and effective work that has been done and you will be able to follow the evolution of the mental health agenda!"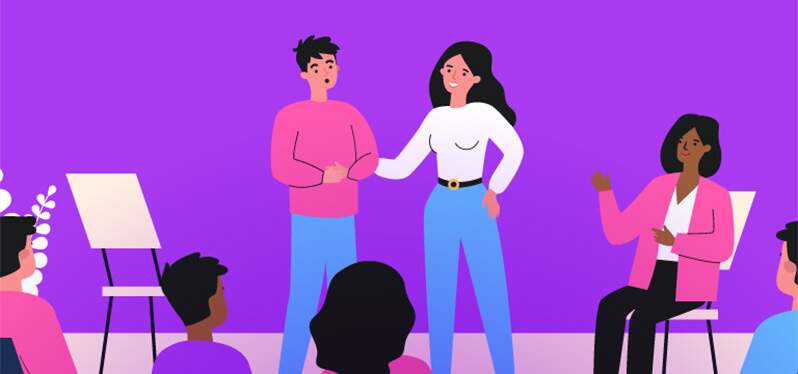 Synergia's case was selected from more than 150 cases within the theme  Best practices in mental health in hybrid environments , actions that took place during the first two years of the Pandemic.
The 12 welcoming groups that impacted 105 employees, the 40 conversation circles, with an average of 60 participants in each one of them, where everyday issues were addressed, including the fight against violence against women, were the actions presented and selected for this publication , understanding that the project was decisive in providing the team with self-knowledge and personal and joint growth.
We thank all the people involved – professionals and collaborators!
Download your copy for free –  https://materiais.revistahsm.com.br/lp-b2b-e-books-melhores-praticas-em-saude-mental-zenklub?utm_campaign=ebook_colecao_melhores_praticas_em_saude_mental_-_zenklub&utm_medium=email&utm_source=RD+Station
We are in the volume "Prevention and Education in Mental Health" with a blue cover.