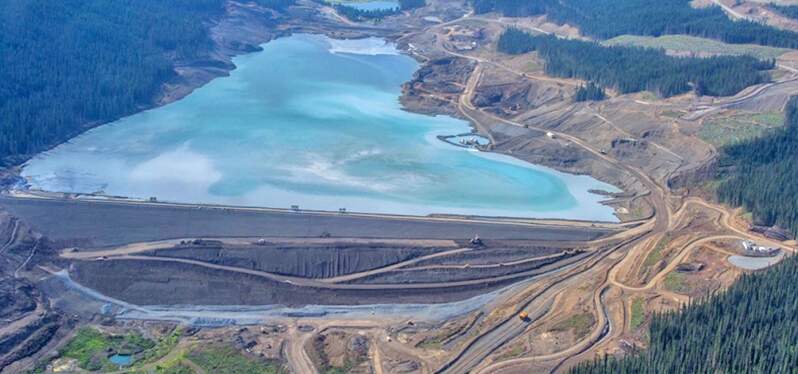 The new regulatory framework for mining brought changes that aim to modernize dam structures and provide greater safety for the areas around them. With the updating of prevention policies, which began last year, it is hoped to prevent the recurrence of major accidents such as those that occurred in Mariana (2015) and Brumadinho (2019).
Among the main changes proposed by the New Dam Law are the prohibition of the use of dams built by the upstream method – and the deactivation of all of them by the 25th of February, 2020 – and the mandatory preparation of the Emergency Action Plan (EAP), in addition to its presentation to the community around the project.
Synergia acted in the emergency care actions for the impacted families in the two cities of Minas Gerais – assisting in the procedures of evacuation of areas, registration of the impacted population, monitoring of resettlement processes, offering psychosocial support to families, among other post-disaster actions.
The experience and strategic knowledge of the company and its employees in the area have been highlighted in the media in reports that seek to demonstrate the changes resulting from law 14.066, of 2020, and its implications.
Check out the interview and article by Valéria Nader Sampaio, project manager at Synergia, on the subject:
Mining companies have until February 2022 to adapt to the new dam law
New Laws and People's Rights Around Dams
Does your company need to adapt to comply with the rules of the new mining regulatory framework? Contact our team!