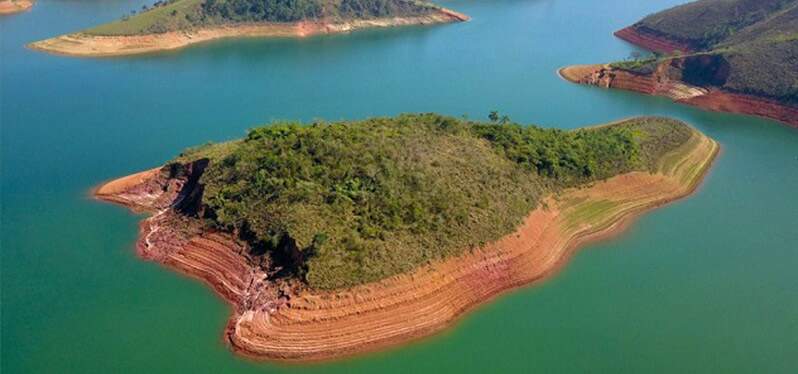 The program of water production through the physical and hydric recovery of watersheds, proposed by Synergia, was highlighted in the column "VIA SUSTAINABLE – Report of ESG commitments".
The column, dedicated to the theme of sustainability, brought in this edition a compilation of the most relevant issues related to the actions that represent the environmental, social and governance commitments proposed by ESG practices.
In the article "Water Crisis: producing water is the bet against the crisis", written by Rinaldo de Oliveira Calheiros, the consultant responsible for coordinating Synergia's Water Sustainability team, it is possible to understand Brazil's current water scenario and how the water production solution works.
The cases of the implementation of the process in the cities of Vinhedo (SP) and Extrema (MG), brought in the article, help to illustrate how the solution can collaborate with the sustainable development of cities and avoid water shortages in places where it is applied.
Check out the vehicles that published the column and the article:
COLUMN VIA SUSTAINABLE WAY – Report of ESG commitments
Learn more about the water production solution:
At a time of water crisis, Synergia is highlighted in the media by offering sustainability and water production solutions