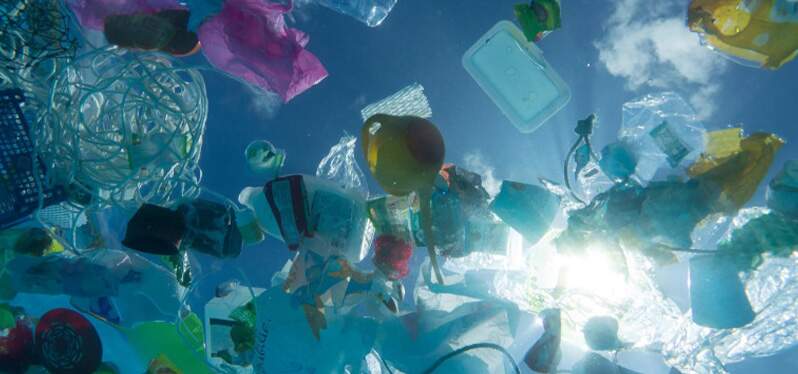 Representatives from 175 nations endorsed the UN resolution to globally combat plastic pollution . Considered historic, the resolution entitled " Ending Plastic Pollution: Towards an internationally legally binding instrument " has been pointed out by specialists as one of the most important initiatives since the definitions of the Paris Agreement .
Impacts of the production , use , disposal and recycling of plastic waste should be addressed in the text of the agreement that will be produced, in addition to global goals and action plans based on the specificities of each country.
Another important point, highlighted by the ONU, and which should appear incisively in the agreement, is the "need for reinforced international collaboration to facilitate access to technology, training and scientific and technical cooperation."
The Organization's forecast is that it will be possible to conclude a legally binding draft international agreement by the end of 2024 .
According to data from the Organization for Economic Cooperation and Development (OECD), plastic production doubled from 234 to 460 million tons between 2000 and 2019 . Global plastic waste has also doubled, from 156 to 353 million tons between the same years.
And the current lifecycle of plastics is far from circular , according to the OECD report. During that time, only 55 million tons were collected for recycling and, for varying reasons, only 9% of this plastic waste was actually recycled, " 19% was incinerated and almost 50% went to landfills. The remaining 22% was discarded in uncontrolled landfills , burned in the open or leaked into the environment."
It is also important to highlight that, recently, studies have shown that plastic pollution has already reached the deepest points of the ocean across the planet, affecting 88% of marine species , including those of wide human consumption.
We selected the main news on the topic. Check out!
Historic day to fight plastic pollution: Nations commit to develop legally binding agreement
175 countries pass landmark resolution to eliminate plastic pollution
175 nations sign 'historic' resolution that takes 1st step towards future deal against plastic pollution, says UN
UN: countries endorse resolution to end plastic pollution