Decent work is based on the concept of better opportunities, good conditions, equity and security, which allows for the reduction of inequalities , sustainable development, eradication of poverty and economic growth . 
Brazil has faced challenges to democratize access to the labor market . In 2022, there were more than 22 million hires and more than 20 million dismissals, both formal and informal, according to the Ministry of Labor . 
However, of these hires, only  2.03 million were formal hires – with a formal contract – which represents 26% less than in 2021, while informal hires – without a formal contract – reached 20 million , an increase of 15. 8% compared to 2021. 
Minority groups find initiatives for decent work 
To boost access to decent work, projects and affirmative actions invest in the professional training of decentralized communities , those that face infrastructure challenges and distance from urban centers.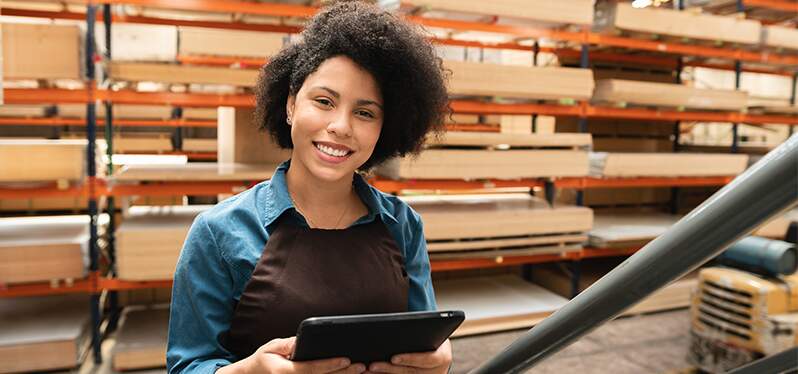 These decentralized communities are, for the most part, formed by low-income populations that need training and professional qualification . These initiatives make it possible for men and women to have access to work and income alternatives and, consequently, to a better quality of life for their families. 
Lack of access to basic education is another impediment to decent work, as it impairs professional qualification and, systematically, entry into the labor market . Many companies point out difficulty in hiring due to lack of training and qualification. 
In addition to the economic issue of families with low purchasing power, wage inequality between genders aggravates the crisis in the labor market. A survey by the Brazilian Institute of Geography and Statistics (IBGE) shows a wage difference of 22% between men and women. They receive, on average, 78% of the total they receive. 
A bill announced by the Ministry of Labor and Social Security together with the Ministry of Women and the Civil House provides for measures to ensure wage parity between men and women. The initiative aims to reduce inequalities and make salary and inspection issues more transparent. 
Guarantee for decent work 
The International Labor Organization (ILO) points out, in the report Social and Employment Perspectives in the World 2023: the value of essential work , actions that can guarantee decent work for male and female workers. Are they: 
Ensure that Occupational Health and Safety (OSH) systems cover all areas of economic activity and, respectively, male and female workers; 
Improved wages and parity between essential and non-essential professionals; 
Safe working hours provided for in regulations; 
Conducting training for professionals to carry out their work safely and effectively.