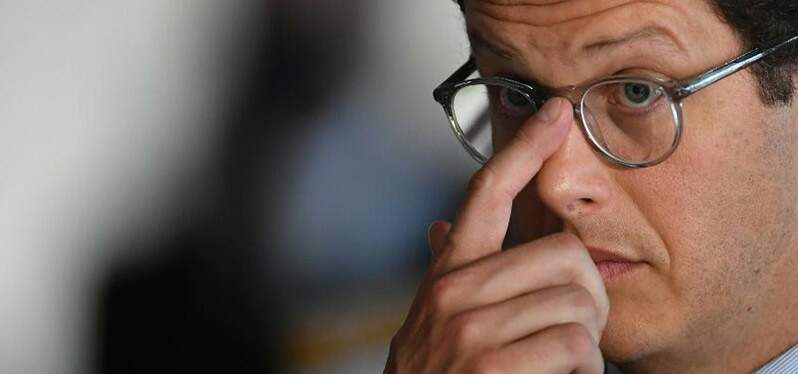 The National Congress approved, on 04/25, the Annual Budget Bill for 2021 and, with it, the smallest budget for the Ministry of Environment in the last 21 years: R$1.72 billion, for all the portfolio's expenses. The amount represents a reduction of a little more than R$1 billion in relation to the 2019 budget.
Still in 2020, when the fires in the Pantanal were at their peak, the government had already announced the proposal of cuts in Ibama and ICMBio funds for 2021. According to a report by the Climate Observatory, there was a 27.4% reduction in the budget for environmental supervision and fighting forest fires.
It is important to highlight that both agencies are fundamental in protecting the environment, whether through inspection or through the management of conservation units, they seek to ensure that biodiversity is preserved throughout the national territory.
Therefore, the decrease in investments and inspection to act in correct precautions to avoid the loss of soil quality and reduction of biodiversity, as well as the constant attempts to soften or extinguish environmental protection laws, are constant worries for environmentalists and the Brazilian population.
The Environment and Sustainable Development Commission of the House of Representatives invited the Minister of the Environment, Ricardo Salles, to clarify the high rates of deforestation in the country and the reduction of investments in the environmental area. So far, the minister has not spoken out or accepted the invitation.
Countries such as Norway, Switzerland, and Portugal have increased their investments in sustainability and environmental protection. Their concern is that factors such as environmental degradation and, consequently, climate change, may bring even more expenses in the future. Thus, investment in preventive actions would avoid greater spending on emergency recovery measures.
Check out the main news about the 2021 budget for the Environment:
Budget planned for Environment in 2021 is lowest in century, says NGO
Budget for the Environment in 2021 is the lowest in a century, NGO warns
Environment budget is the lowest in 21 years, says Climate Observatory
To watch: