Recycling in Brazil reaches only 2% of the more than 80 million tons of waste produced by the population. Collectors are responsible for a large part of this recycled waste, almost 90% , helping to reduce the volume of waste that would be sent to landfills and dumps spread across the country. 
Low recycling rates may be indicative for the implementation of public policies that guarantee selective collection, however, 25% of Brazilian municipalities do not have any type of incentive for waste separation. Only the South and Southeast regions have selective collection and recycling initiatives in more than 90% of their municipalities, according to the Panorama of Solid Waste in Brazil 2022 , produced by Abrelpe.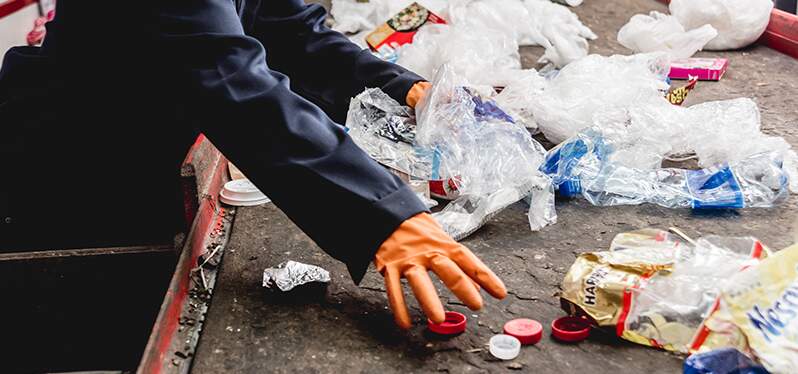 But, to leverage sustainable development , the National Solid Waste Plan (Planares), enacted in 2022, set goals that could increase the recycling rate to 48% in 2040. 
The closure of landfills; 
Charging for urban cleaning services by municipalities; 
Preparation of municipal plans for integrated waste management; 
The universalization of regular collection; 
The increase in the percentage of municipalities with a service provision contract with collectors, through associations and cooperatives. 
Who does the recycling in Brazil 
Brazil has more than 800,000 collectors and collectors in activity, according to the National Movement of Recyclable Materials Collectors (MNCR) , responsible for most of the recycling in the country , but 75% of the sector's gains are mostly destined for industries . 
In São Paulo, in 2020, 1875 people responsible for collecting recyclables collected 161.2 thousand tons of garbage and received only for the sale of recycled materials, meanwhile, two large collection companies collected 94.5 thousand tons . The companies, together, received approximately R$ 10 billion to provide the selective collection service for 20 years in the city.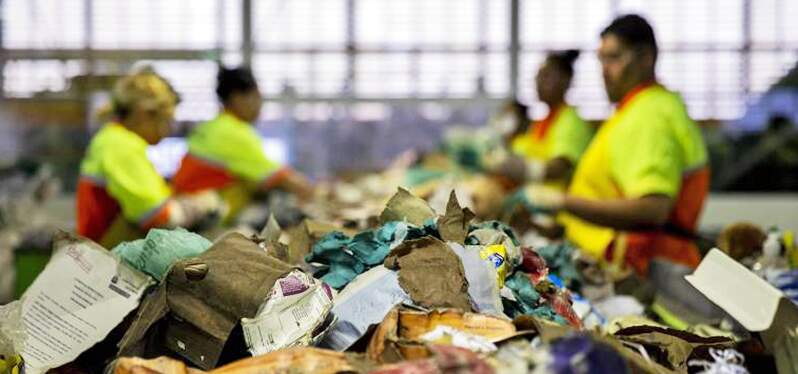 Protagonists of recycling, collectors and collectors, whether cooperative or self-employed, contribute to the smooth functioning of cities and directly impact the circular economy , as they work in the collection, sorting, processing and marketing of recycled waste, participating in all phases of recycling. productive chain . 
In addition to contributing to sustainable development, the work of collectors is a source of income for several families and tends to reduce social vulnerability . 
Initiatives for collectors of recycled materials 
To promote better living conditions for waste pickers in Brazil, some programs, such as the Diogo de Sant'Ana Program: Pro-pickers and Pro-pickers for Popular Recycling , seek to strengthen associations and cooperatives, improve working conditions and encourage public funding . 
The program is a reformulation of the extinct, in 2020, Pro-picker Program and aims to promote and defend the rights of professionals who work with recycling in Brazil. In addition, the Interministerial Committee for the Socioeconomic Inclusion of Collectors of Reusable and Recyclable Materials was set up , with the objective of monitoring, executing and coordinating the program.